Team 91 Charlotte 2024 Summer Tryouts
2034-2025 Tryouts - Thursday, November 16th
About Team 91 Charlotte:
Developing great lacrosse players. It's what we do. As Charlotte's Leader in Lacrosse Instruction we take pride in helping athletes become better lacrosse players. We have focused on 2 key areas over the last 10+ years on our way to becoming the area's largest and most successful club lacrosse program: Development and Fun.
Every practice and training session focuses on fundamental instruction, optimizing repetitions and developing the lacrosse IQ of our players.
We also make development FUN! We try to make every training session fun for our players with the philosophy that if our players, at all ages, are having fun, the sky is the limit on what they can accomplish throughout each and every season. If they love being at practices and training sessions, they will love playing the game.
Focusing on development and keeping lacrosse fun has allowed our players to enjoy unprecedented success at the collegiate level. With the support of our Team 91 staff, we have had over 100+ players commit to play college lacrosse over our last 4 classes at some of the best schools in the country including UNC, Duke, Notre Dame, Georgetown, Army, Richmond, Middlebury, W&L and more. You can find a full list of our recent commitments here: https://charlotte.team91lacrosse.com/commitments/
Training Details:
For our youth and middle school grad years (2034-2028) team members enter training with near immediacy! Teams will participate in four total weeknight trainings from Dec-Jan and will also attend Saturday training dates with details made available within invitation letters.
Come spring time, team training will resume in late-February and take place on Sundays-only; this excludes one spring break period, Easter weekend and Mother's Day. Players are able to continue to develop as a team while not being pulled away from their 2024 Middle School or Ducks Spring Rec League teams/schedules! (Learn more about the Ducks here)
For our High School athletes (2027-2025s), team members are entered into the Charlotte Winter Lacrosse League (learn more here) at no additional cost and will also participate in 4-5 Saturday trainings before their 2024 Spring JV and Varsity seasons begin. Players will resume their training leading up to the 2024 Southeast Spring Showcase which they are also admitted into as part of their team membership. 
Team 91 Charlotte Travel Roster Details:
2034-2031 graduation year players will be evaluated for our new 2024 Spring and Summer teams.
2030-2025 graduation years will be evaluated for our new 2024 Spring and Summer teams as well as any openings on our current "year-round" team rosters.
When appropriate, we will have two teams at each age group with our Team 91 Charlotte travel program. Each team will attend events that are appropriate for their competitive level.
Age Verification for the 2024 Club Season
On May 24th, the National Lacrosse Federation (NLF) and USA Lacrosse announced that they have entered into a transformational partnership that will bring age verification to the boys' club lacrosse landscape. As a Team 91 Charlotte player you are thereby a participating player with a NLF member club and will be required to play under these new rulings beginning in the Fall of 2023.
For the 2023-24 club year, in graduation years 2029 and younger, the NLF has chosen to implement a 15-month timeframe (June 1 birthdate through August 31 of the following year) for its age groupings. The NLF clubs are expected to continue using graduation years as the team names, but all players will fit within the 15-month groupings. This will help minimize team roster disruptions and to incentivize classmates playing together.
Please review the table to the below to help determine where your player lands grad year wise in order to ensure that you are registering them for the correct tryout and potential team roster.
For more information and FAQs regarding the new age verification process coming to club lacrosse please see the link below.
**For the 2028 through 2025 graduation year classes there is a requirement to have an active USA Lacrosse membership. An active USA Lacrosse number is a practice being implemented at showcases and tournaments across the country. You can learn more about memberships when clicking here*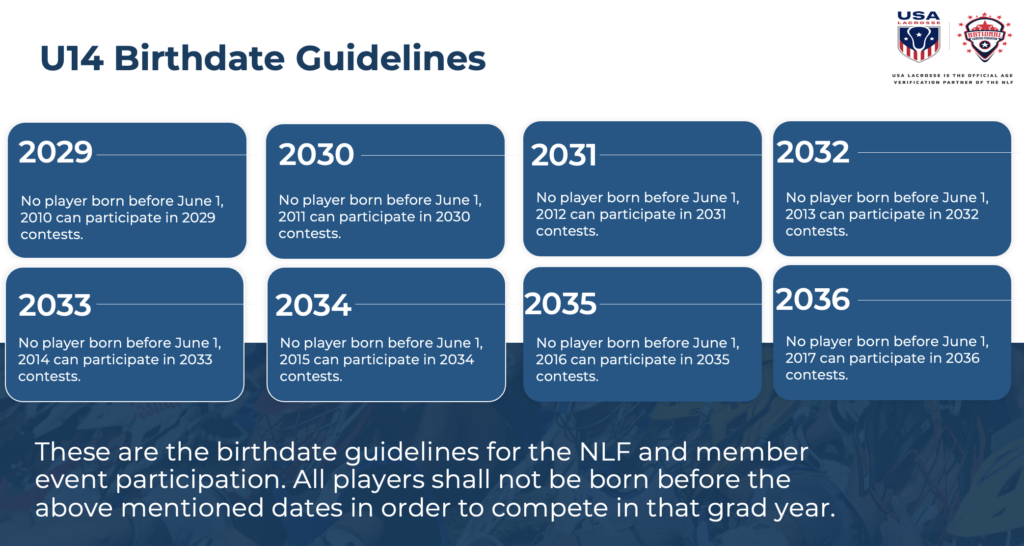 2034-2025 Tryouts - Thursday, November 16th
Location & Times:
Mecklenburg County Sportsplex - Fields 1 & 3  (2425 Sports Pkwy, Matthews, NC 28105)
2034 players will tryout from 5:30-7:00PM on Field 1
2033 players will tryout from 5:30-7:00PM on Field 1
2032 players will tryout from 5:30-7:00PM on Field 1
2031 players will tryout from 5:30-7:00PM on Field 1
2030 players will tryout from 7:00-8:30PM on Field 1
2029 players will tryout from 7:00-8:30PM on Field 1
2028 players will tryout from 7:00-8:30PM on Field 3
2027 players will tryout from 7:00-8:30PM on Field 3
2026 players will tryout from 7:00-8:30PM on Field 3
2025 players will tryout from 7:00-8:30PM on Field 3
*There is NO COST to attend tryouts but advanced registration is required.*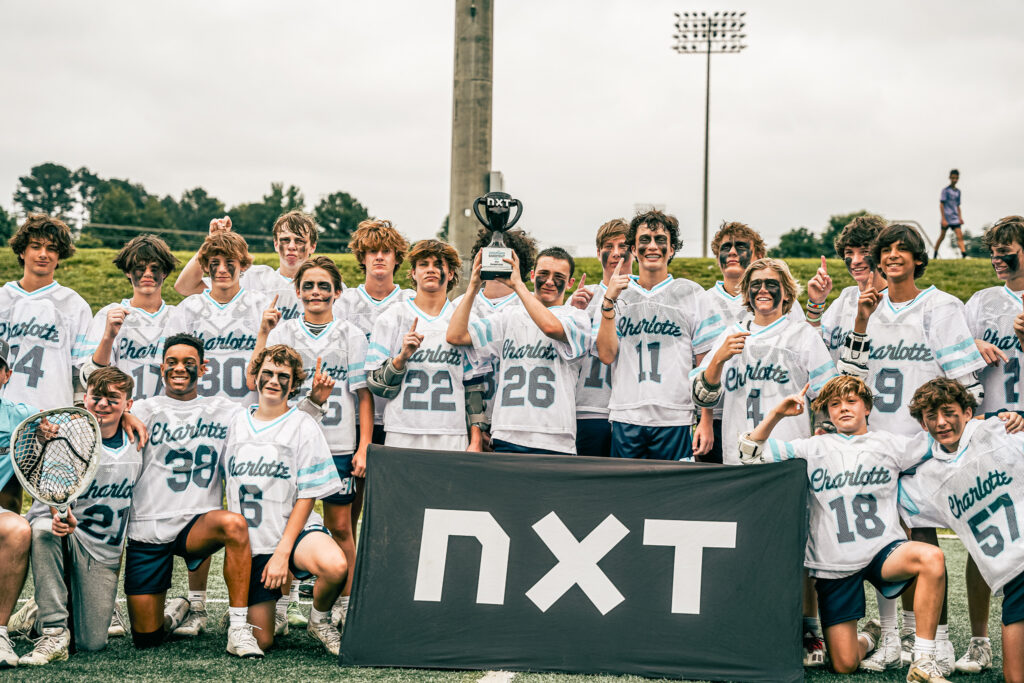 Learn More:
Team Invitations:
Players will be notified of their selection by November 21st, if not earlier, with a team deposit due two days after receiving your invitation in order to hold your position on the team. Any additional invitations will be sent out once that deposit due date has passed.
**Please note that we do understand these timeframes are tight but we do wish to respect the interest from tryout attendees that will be eagerly waiting to hear an update regarding their team invitation or further opportunities.** 
Additional Team 91 Playing Opportunities:
Team 91 South: Our Team 91 South program was created to give the best players in the Southeast an opportunity to play and train together while creating lifelong friendships and memories. Interested in having your evaluation be examined for a Team South opportunity? Submit your interest following by clicking here.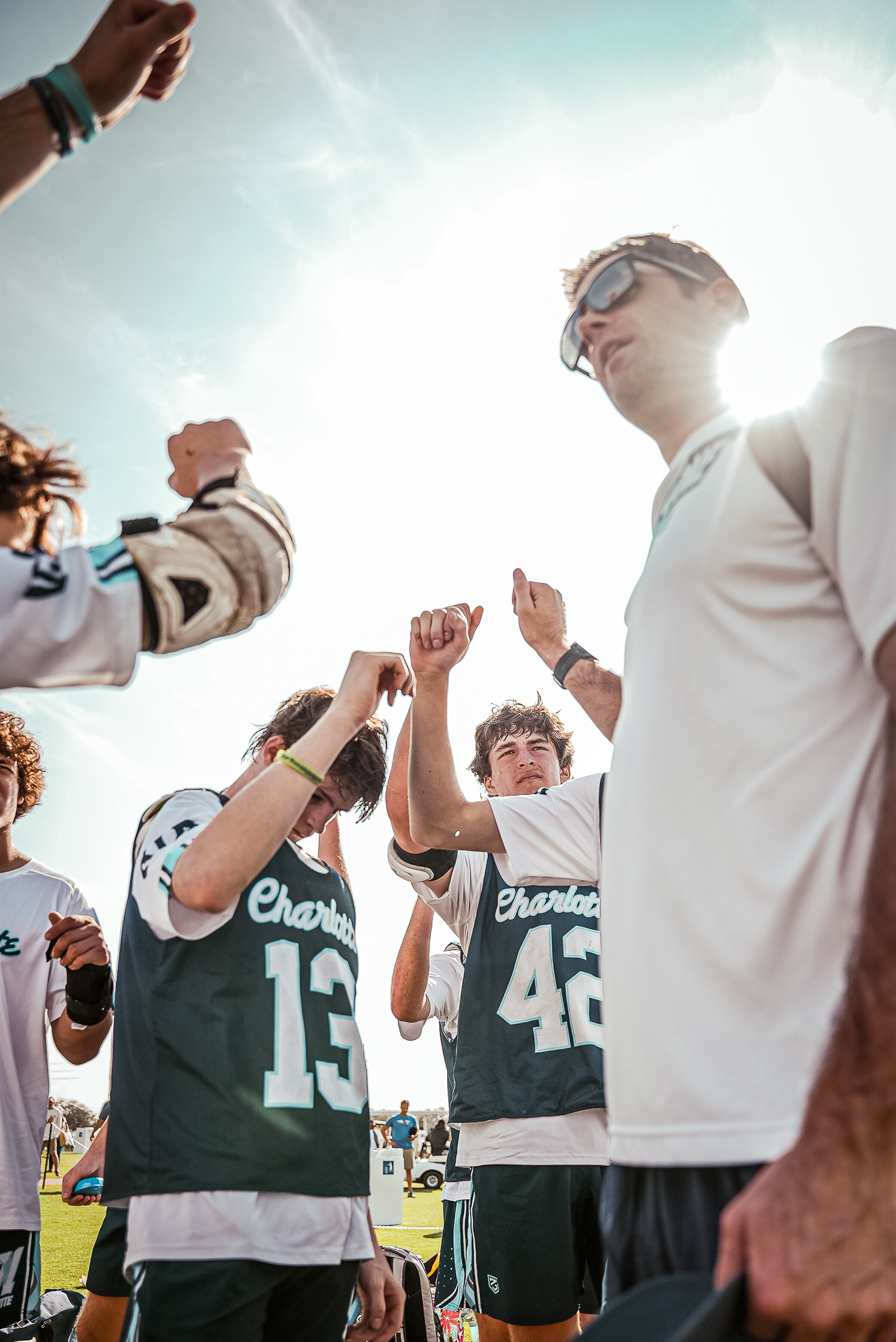 Can't make tryouts on November 16th?
Email us at

Charlotte@Team91Lacrosse.com

.