Team 91 Charlotte Youth Teams
Our Team 91 Charlotte Youth teams focus on 2 key areas: Development and Fun. We are always focused on the long term development of our players and do not sacrifice our development process for wins at the youth level. Every practice and training session focuses on repetitions, fundamentals and developing the lacrosse IQ of our players. We also make development fun. We try to make every training session fun with that philosophy that if our players are having fun, the sky is the limit on what they can accomplish in the future.
Development
Team 91 Charlotte Youth Summer Select Teams will receive ~60 hours of the highest level of instruction and developmental opportunities this Summer. If you want to reach your full potential as a lacrosse player, this is the place to be.

Participants will have the option to register for additional outdoor and indoor training opportunities throughout the Winter season including the Team 91 Advanced Academy and CWLL 7v7 programs as well as the Team 91 Box Academy program.
Fun
Team 91 Charlotte Teams are a ton of fun. To us, it's an important part of the development process. We believe that creating a fun environment for our players develops a love for the game and allows them to play at a higher level. If you love what you are doing, the sky is the limit.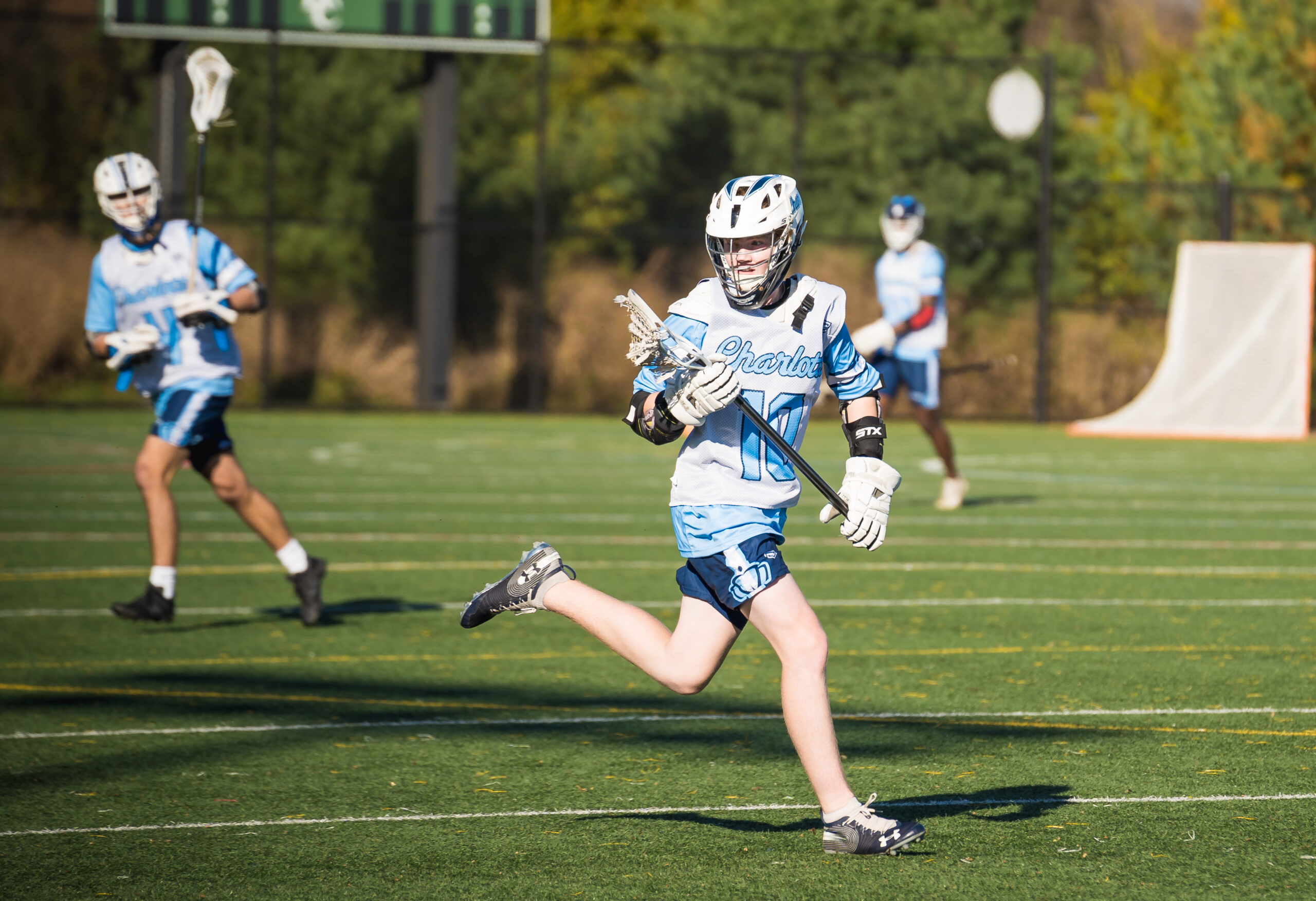 2031/32 Events
Our 2031-2028 teams will play 2-3 events. With the constantly changing event landscape, we have identified the weekends we may potentially participate in events but not the specific event or exact weekends at this time.
- Event Weekend 1: June 4th-5th
- Event Weekend 2: June 11th-12th
- Event Weekend 3: June 18th-19th
2030, 2029 and 2028 Events
Our 2030-2028 teams will play 3-4 events. With the constantly changing event landscape, we have identified the weekends we may potentially participate in events but not the specific event or exact weekends at this time.
- Event Weekend 1: June 4th-5th
- Event Weekend 2: June 11th-12th
- Event Weekend 3: June 18th-19th
- Event Weekend 4: June 25th-26th